7 Benefits of a Home Addition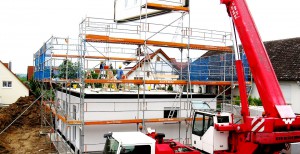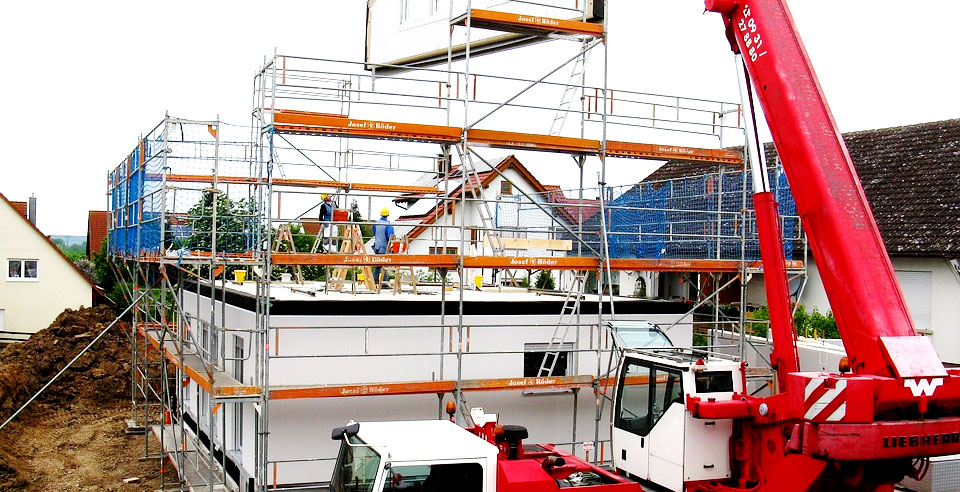 One of the best things about owning your own home is the ability to make modifications as you please. A well-planned addition can do wonders for your home. Here are seven great reasons to consider a home addition.
Room to Breathe and More
Even the seemingly most spacious of homes can start to feel cramped over time, especially if you're raising a family. By making sensible expansions, you can make your home all the more inviting and easier to get around.
More Space for More People
Life can be unpredictable. You might have a baby on the way or an older relative moving in while you don't have enough extra room. By expanding your home, you can bring in the space that can definitely come in handy.
Make Extra Money
If you need a little bit of additional scratch to help pay the bills, a home addition can be a boon. Add a modest but welcoming bedroom, find a tenant who you trust and enjoy the perks of being a landlord.
Added Home Value
If you are wise about your addition, you could add to the market value of your home substantially. This is something you should discuss with a professional, such as a real estate agent.
Saves the Stress of Moving
Instead of packing things up upon realization that your home isn't as spacious as you'd like, you can add onto it and make it the castle you desire.
A More Glamorous Living Situation
Speaking of castles, do you want to live like royalty? Then a home addition would be right up your alley. Consider different rooms and how they could be expanded. Maybe you want a larger shower for your bathroom or expanded countertops in your kitchen?
A Brighter Future
A sunroom is a great room to add onto your home. In addition to the extra space they provide, sunrooms also can help to brighten up the adjacent rooms. This is the perfect way to truly make your home glow.