Bring Out the Best in Your Property With Experienced Home Remodelers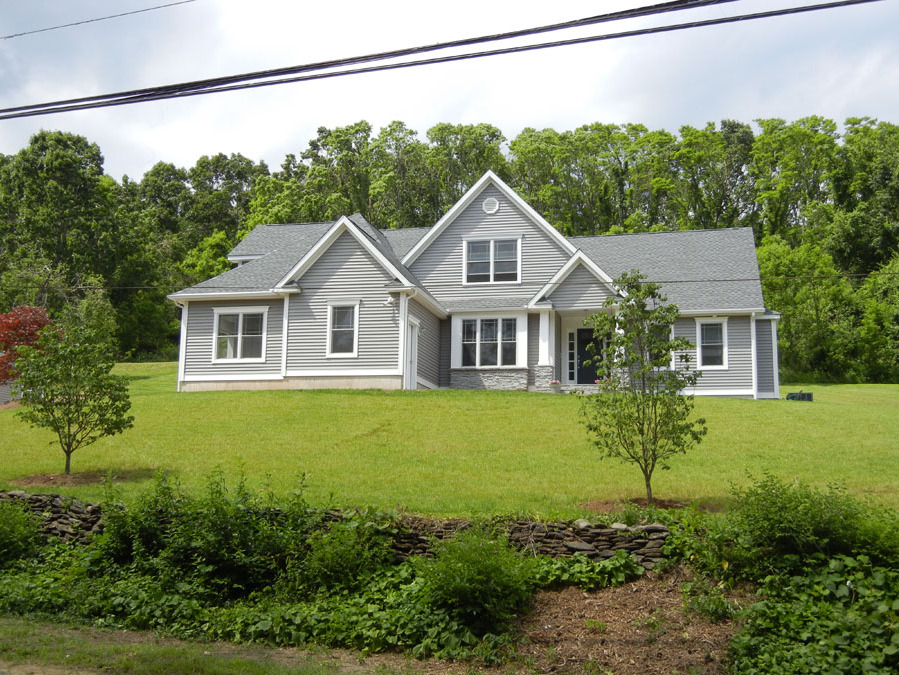 Perhaps you don't feel as excited about the look and feel of your home as you used to. Rather than pack up and move to a new property, it makes more financial sense to hire a professional home remodeling company to breathe new life into your residence. Make the most of this decision by understanding what to look for in a residential remodeling service.
Efficiency
It takes time to complete a home redesign, but you don't want to work with a company that takes too long and delivers too little. Look for providers who stick to their schedule with a minimum of delays and take steps to minimize setbacks.
Another way to enjoy an efficient home remodel is to focus on small additions and changes that make a big difference. For instance, rather than renovating an entire room, start with minor changes like new cabinets, a fresh coat of paint, a custom fence, new fixtures and updated appliances. Choose a home remodeling provider who doesn't pressure you to do more than you feel comfortable with or spend more than necessary.
Customer Service
No matter how much experience and praise a remodeling company has, it doesn't amount to much if it doesn't deliver great customer service. You want a company that responds to your questions as quickly as possible, answers phone calls and emails and makes you a priority. Note how representatives treat you during your initial phone call, face-to-face meeting or email.
Reviews and Testimonials
Another way to gauge customer service is to read testimonials and reviews from past customers. Look for common pain points and areas of praise. Take complaints with a grain of salt, as some people look for any reason to complain and do so for silly reasons. Write what matters most to you in a remodeling company and project and compare that with reviews you read for a specific business.
Take your time finding a home remodeling company to help you realize and unleash your home's potential. Hopefully, the above insights put you on the path to satisfaction.