Customized Home Building Advantages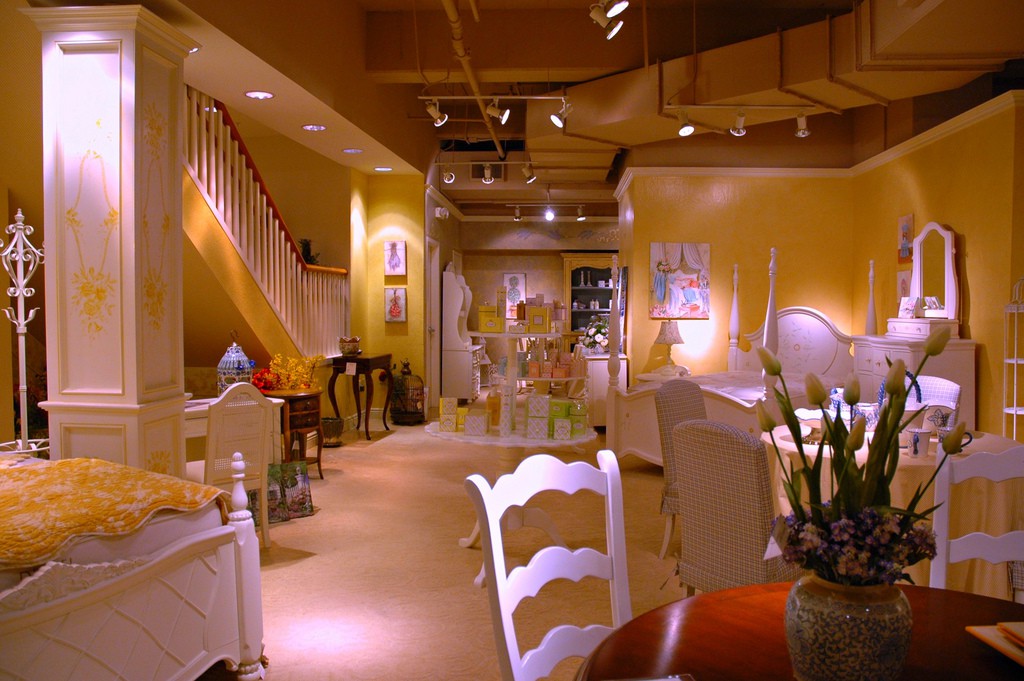 When you're looking for your dream home, it can be difficult to find the perfect match. Houses available in your area may not be large enough, have the right layout or the exact style you're looking for. Instead of shopping endlessly for the right home, consider these custom home building advantages.
Personalized Designs
Designing and building your own home allows you to choose every detail to your exact specifications. Whether you're looking for a cozy cabin by the lake or an expansive home in the suburbs, a custom home can be personalized to meet your every need. While building a new home can be more expensive than purchasing an older home, you'll save money by avoiding remodeling costs.
No Surprises
Buying an old home can be full of surprises. Older homes could have faulty wiring, leaking pipes or outdated fixtures. Instead, custom home building ensures you have a fully functional and updated home to live in. This helps you avoid additional stress and costs of updating.
When you hire a professional designer and contractor you'll enjoy expert designs and completely inspected buildings. From plumbing and electrical to roofing and framing, you can be confident that your custom home is up-to-code and ready for moving in.
Quality Materials and Craftsmanship
A custom home can be built with your exact materials, which helps you better regulate the price. A few luxury features can be balanced with more affordable materials in other areas. Whether you're looking for an affordable starter home or a luxurious forever home, you'll be in charge of the design and material decisions.
From the layout and location to the color options materials, custom home building is an excellent option for creating your dream home. Choose an expert builder in your area to enjoy a long-lasting home that is built to your exact needs. Receive an estimate today to discover how affordable your new home can be.