How To Choose an Architect for Your Addition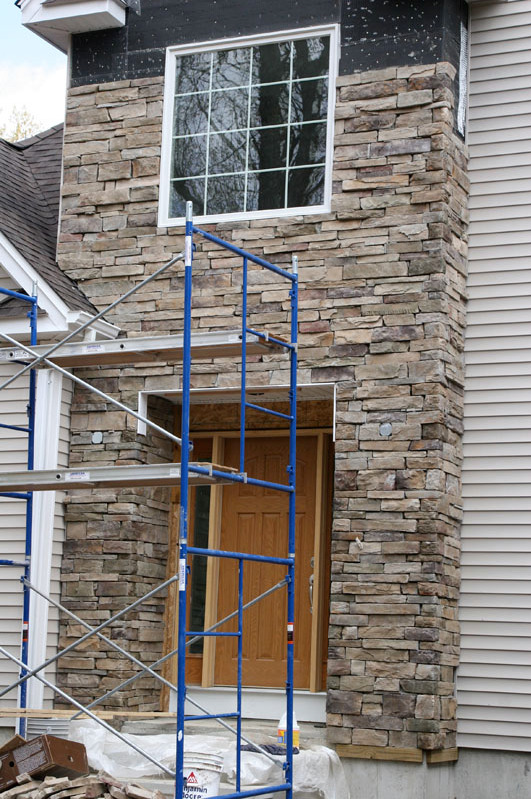 Adding to your home space is a great way to get the extra room your family needs without all the expenses of moving. Home additions are still a big investment, but not as big as committing to sell one property and hunt down another one that has the features you need. Many people wonder how to approach these additions and whether it's necessary to hire an architect as well as a general contractor. It's a question that should not be controversial, though, when you consider the extra knowledge about building design and modification that architects bring to a project.
Research Your Area
Before contacting anyone, do some comparisons and look at some online portfolios in your area. Pay close attention to anyone who shows you the results of their work, especially if they have full building designs as well as other additions. Some architects only show off their ground-up designs, and that does not tell you as much as you need to know. If you don't see additions on their website, reach out to talk about that part of their work, because many of them are happy to provide customer testimonials or even to show off a portfolio of work they simply don't make fully public. It's also worthwhile to look for testimonials and sample designs if you see any.
Interviewing Construction Teams
As you narrow down your prospective architects and contractors, consider whether you're looking for a full service construction company with everyone you need on staff or a team you put together yourself. Sometimes, the top builders in your area are all in one place because a construction company has put them together to make a power team for home additions.
Architects
Carpenters
Plumbers
Remodeling designers
When you find a company that can take care of your project end-to-end without cutting any corners, that's when you need to consider an in-person discussion about exactly what you want to add to your home.