How to Create Your Bathroom Renovation Checklist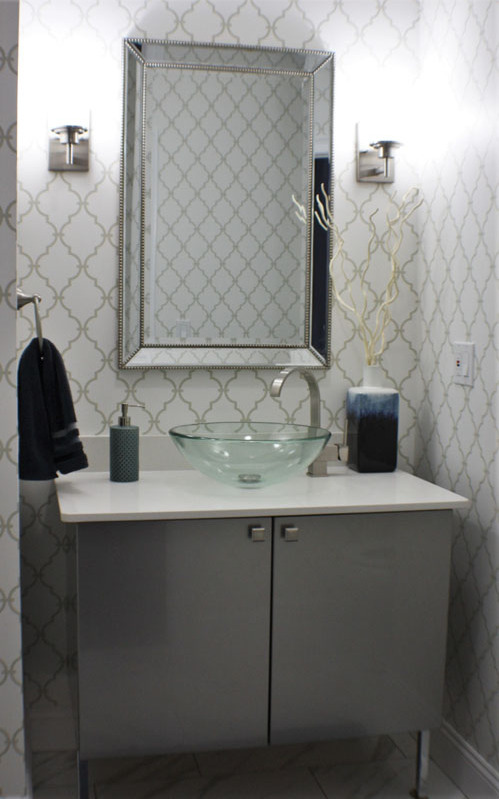 Nearly every homeowner wants a new bathroom. Whether it's something more open and luxurious or a simple improvement on a bad design, homeowners commonly choose bathroom remodeling as a renovation project. If you're about to take on a bathroom remodel, here is a helpful checklist.

Budgeting

The budget is the single most important part of your renovation checklist. This should be where you start. You need to know the type of money that you're willing to put into the remodel. Then, when you have that budget planned out, talk to a contractor to figure out an estimate for what you want done.

Floor Plan

The floor plan is the second most important component of the checklist. You need to figure out how much space you're working with. Figure out if you plan to use what you have or extend it by knocking down walls. If you aren't sure how you want to design your bathroom, a contractor can help.

Bathroom Supplies

Once you decide on bathroom supplies, have them readily available. They need to be on hand if you plan to use a contractor for bathroom remodeling. Here are some of the common supplies chosen in advance:

Lighting
Countertops
Sinks
Flooring
Tile
Lighting
Bathtubs
Wallpaper
This list is by no means complete, but simply a few common materials to remember.

Hire a Contractor

Renovating your bathroom is still a big job to carry out on your own. Many factors involved require a specialist. There may be legal considerations in regards to renovating and some details of your floor plan may not be practical for your home. To have a professional at your side will provide you with peace of mind that the job will be done right.

When it comes to bathroom remodeling, if you take it systematically, you are less likely to feel overwhelmed. You can focus on one-step at a time and leave nothing out.