What You Need to Know About Vinyl Siding for Your Home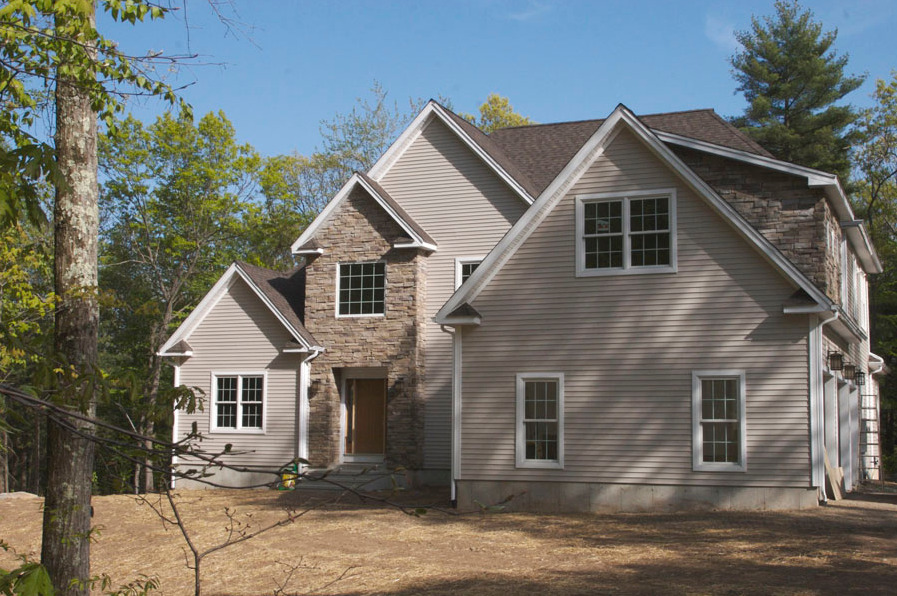 Siding is a critical part of your home when it comes to aesthetics as well as durability. If you're not sure if vinyl siding is right for your home, here's what to know about it.
Aesthetics
While durability, affordability and easy installation are important factors, you don't want siding that looks bad. One great part about vinyl siding is that it actually looks pretty nice, and you can find several different styles that are made to give your home a different look. While vinyl may not be the absolute most attractive option for siding, it still looks great as long as you choose the right type.
Affordability and Ease
Another benefit to opting for vinyl siding over some of the more traditional options is the fact that it's easy to install and doesn't cost a lot of money. Wood and stone siding can look great if they're done right, but they're fairly difficult to perfect and it costs more to have them installed. If you're looking for the simplest, most affordable type of siding on the market, most experts would agree that vinyl is the right choice.
Durability
Since siding is designed to protect your home from the elements, durability is an important factor. After all, your siding is going to be exposed to a lot of rain, wind, dirt and debris. The good news is that vinyl siding holds up pretty well to all the elements, providing good protection from wind and rain. You can even find thicker gauge siding that's designed to provide extra protection and stand the test of time better than traditional vinyl.
It's important to find the right siding for your home, and vinyl is a good option for most people. If you're looking for a simple type of siding that looks great and stands the test of time, ask an expert about vinyl siding for your home.